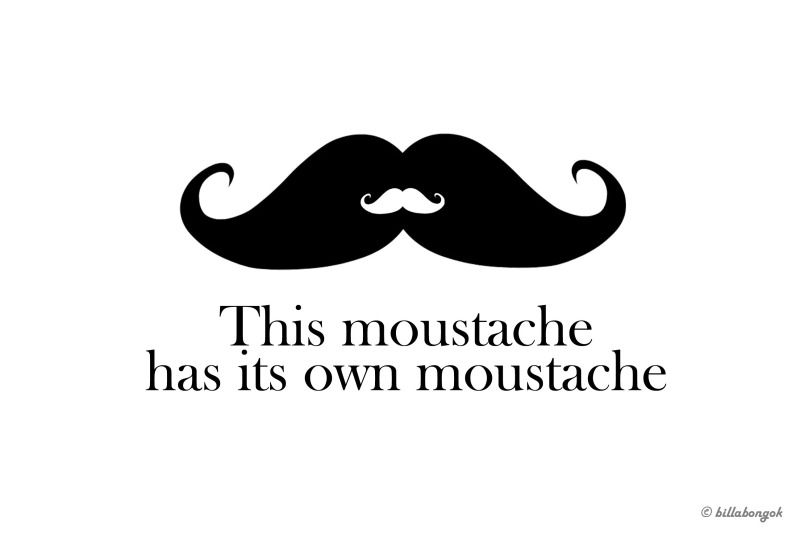 a 1989 wanderlust dreamer with dreams of having her own little cafe-shop selling cakes and anything and everything vintage, diy and random from gold rings to postcards to zines to long flowy dresses. a communications graduate and currently a research assistant/publishing executive in a local educational institute. have a strong passion for both film and digital photography. cat-lady. photoshop-lover. thrift-enthusiast. diy-whore. wanderlust-feet. family-oriented. enjoys reading good books, hanging out with close friends and just staying indoor watching DVDs on rainy days. possesses a couple of OCD behavior such as organizing things in a certain way - by hook or by crook. a huge fan of the simpsons, coldplay and james morrison.

im nur haryanti, yanti, for short. and i write about travel, crafts, hauls, life and things that tickle my fancy.

also because i can, i founded packageexchange.